Real Estate and Construction
The Ministry of Natural Resources and Environment (BTNMT) recently issued Official Dispatch No. 703/BTNMT-TCQL, which provides guidance on the land-use regime and certification of ownership of non-residential construction works ("Corporate Law No. document 703"), with a focus on the land-use regime for "condotel," "resort villa," "officetel," and other non-residential construction works. Investors and secondary investors alike welcome Official Letter 703 as a legal guarantee for their interests in the "condotel." However, the author feels that Official Letter 703 has limited utility in resolving present project obstacles and that it may only be useful in the licensing process for future projects.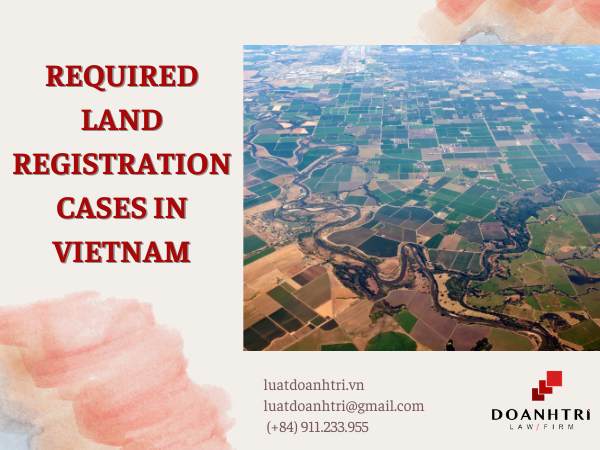 Land registration, according to existing laws, is a legal requirement of landowners, who must register their land-use rights. Land registration processes that are well-implemented would make it easier to protect land users' rights and interests, such as sale, conversion, lease, sublease, donation, inheritance, mortgage, and contribute capital with land use rights, while also allowing the state to perform well in land management. Land registration by land users is the foundation for safeguarding land ownership for all citizens. Land registration establishes the legal status of cadastral documents and land use rights certificates by legal procedures. Land registration establishes the legal responsibilities of State agencies in land management and land users in land management through legal procedures for creating cadastral records and granting land-use rights certificates. abide by the laws of the land. Land registration is required and important because legally binding documents such as cadastral records and land use rights certificates are the most informative and serve as the foundation for land registration. In the event of a dispute or infringement of rights, the State will protect a strictly legal basis for determining the rights and interests of land users. Furthermore, land registration specifies the legal obligations that land users must follow. So, in what circumstances must land registration be carried out in accordance with Vietnamese law? Let's find out together with Doanh Tri Law in the following article!