Mergers and Acquisitions
When an investor intends to invest in a business or considers a merger or acquisition with another entity (M&A), serious research and careful review before making the deal will bring give investors confidence when implementing and achieving success from that deal. Due Diligence is a key component in the Mergers and Acquisitions (M&A) process in Vietnam giving investors a complete picture of a company before entering into a proposed transaction. In this article, Doanh Tri will make an attempt to shed more light on this problem.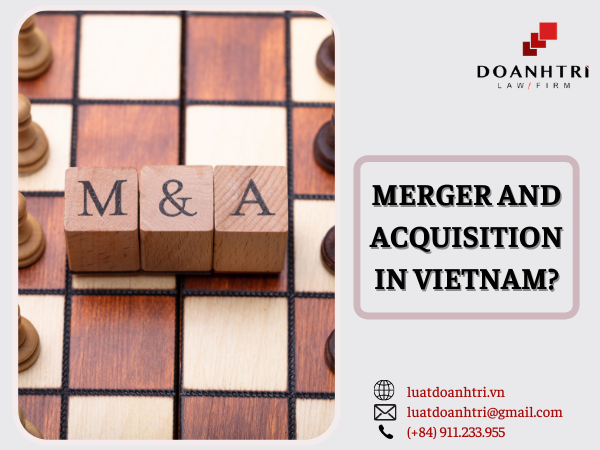 Business mergers and acquisitions are legal acts that are quite common in Vietnam in recent times. The legal system governing mergers and acquisitions includes many different types of legal regulations. However, society's understanding of this issue is still limited. The article provides information to contribute to unifying the awareness of the concept and legal nature of business mergers and acquisitions. In this article, Doanh Tri Law Firm will shed light on this issue.