News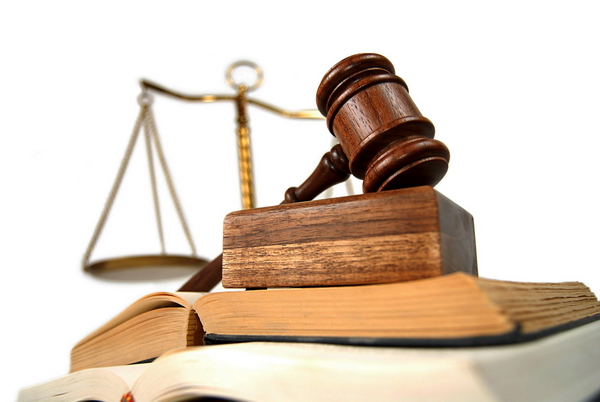 In May 2020, a number of new legislations were issued, related to many fields, including: i) Decree 35/2020 / ND-CP Guiding the implementation of the 2018 Competition Law; ii) Decree 38/2020 / ND-CP of the Government detailing the implementation of a number of articles of the Law on Vietnamese laborers working abroad under contracts; iii) Decree 45/2020 / ND-CP of the Government on implementation of administrative procedures in the electronic environment; iv) Circular 15/2020 / TT-BTC of the Ministry of Finance guiding the printing, issuance, management and use of stamps for alcohol for production for domestic consumption and imported wine; v) Decree No. 36/2020 / ND-CP stipulating sanctions against administrative violations in the field of water resources and minerals.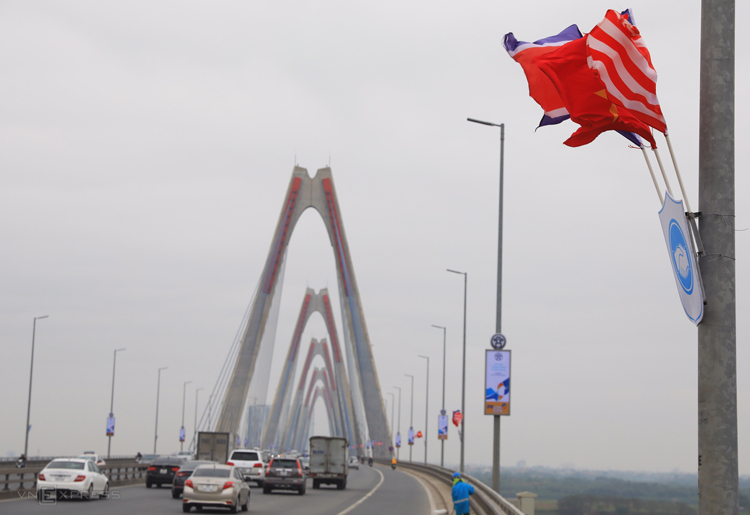 In addition to talks with the Secretary of State, Deputy Prime Minister Pham Binh Minh met many high-ranking officials in the German government and parliament during the visit. The two sides shared their views on many international and regional issues, especially advocating trade liberalization and maintaining multilateral mechanisms, respecting international law.

The situation of direct investment abroad in the first month of 2019 The situation of direct investment in water ...