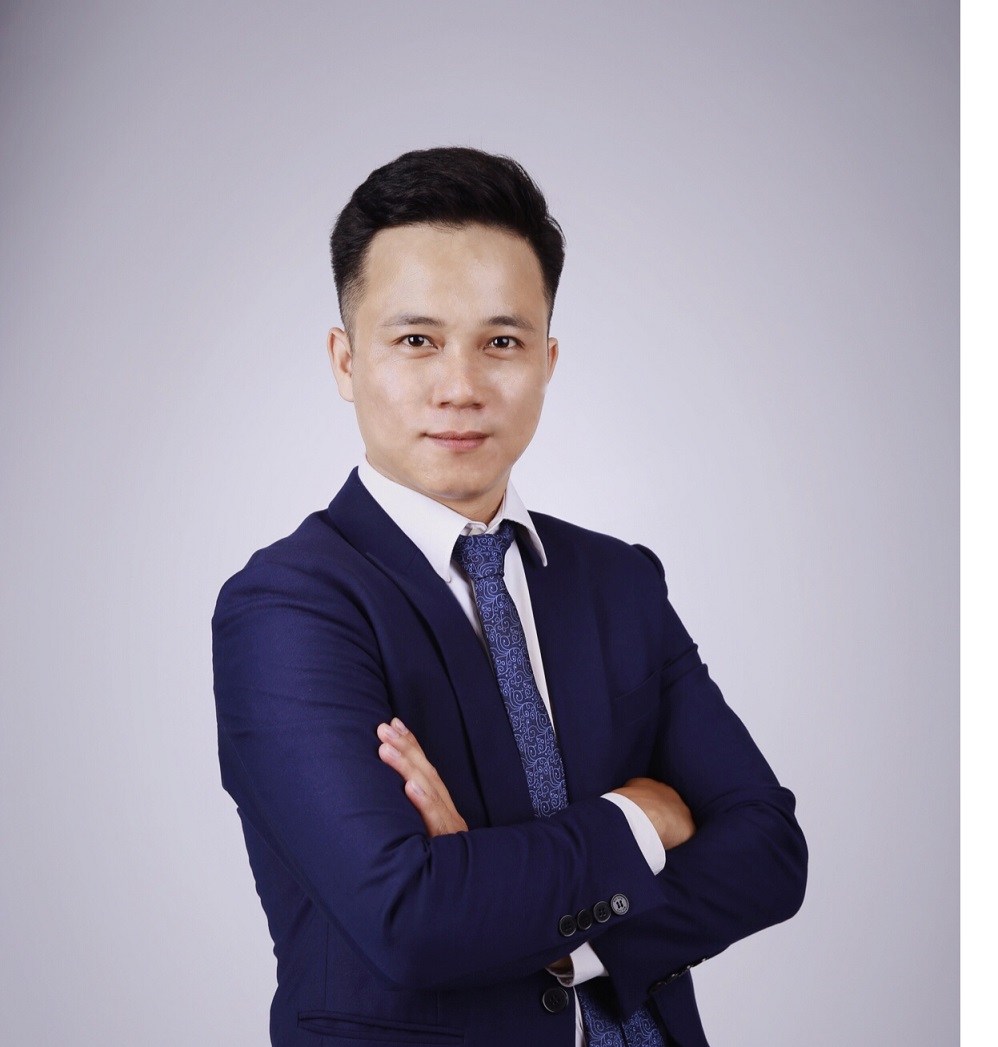 Graduating from Law University in 2015, along with 2 years of training as a lawyer at the Judicial Academy, Mr. Nguyen Tien Vuong has 4 years of experience in the position of legal consultant for individuals, organizations, and companies in Vietnam. Mr. Vuong has in-depth knowledge in current hot fields such as Real Estate, Civil Disputes (Marriage, Family, Labor, Land, etc). Currently, Lawyer Nguyen Tien Vuong is in charge of the Ho Chi Minh City branch of Doanh Tri Law Firm.
Deals
Doanh Tri Law firm is the direct consultant for the merger and acquisition between Degrasan Company and Vietchem Chemical Company into Degrasan - Vietchem Company. A merger deal between an enterprise with 100% investment capital from the Federal Republic of Germany and an enterprise with 100% capital in Vietnam. The value of the transaction amounted to 3 million USD. As a result, the negotiation results are favorable, the parties complete the purchase and sale procedures and legal procedures of competent state agencies in accordance with the law.
Consultancy case for Korean 3D Factory Company to raise investment capital in Vietnam. This is one of the complicated cases because, at the time of application for adjustment, the new provisions of the Investment Law, the Construction Law and the Environment Law have just taken effect, there is a lack of specific guiding documents. Results: In an effort to consult and support investors in the process of working, consulting and explaining to the competent state agencies, 3D Factory Company has been granted investment certificates for the above projects by The Department of Planning and Investment of Hanoi.
In addition, Mr. Tien Vuong is currently a regular legal consultancy for many domestic and foreign corporations, businesses such as Prime Group (Thailand), Degrasan - Vietchem Joint Stock Company, Forestry Corporation (Vinafor), Mekopharm Pharmaceutical..
Education
Hanoi Law University, Vietnam, LL. B. (2014)
Vietnam Judicial Academy, Vietnam (2016)
Bar Membership
Ho Chi Minh City Bar Association